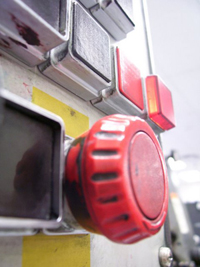 We utilize the most current technology in our industry. Our state-of-the-art equipment allows us to provide our clients with high-quality products on time and on budget
Our HP Indigo 7900 Digital Press features Digital Offset Color technology and liquid HP ElectroInk that enables high quality, sharp images, similar to conventional offset printing.
Our HP Latex series large-format printers features a six-color printing process and uses water-based HP Latex Inks to ensure high quality results on a wide range of media.